Big Easy Mopar Association is not just cars, cruise nights, and meetings. Although our cars are our 1st love, we are also a lot of other things.
We are about family and friends, we encourage you to bring your significant others and kids. We have kids gifts at every meeting just for them showing up.
Events to Look for:
Big Easy Open Cruise Night - Third Saturday of each month March to October - 5PM to 9PM
Annual Big Easy Car Show - March 8TH AND 9TH, 2024 Mopars from all over the country
MoparFest at the Battleship - April 26th AND 27th, 2024

Membership Meetings - First Tuesday of February, April, May, June, August, October, & December with gifts for the kids and
raffle prizes.
We have good times also:
Dinner get togethers either member paid or club paid
End of year membership crawfish boil/bbq
Christmas party
We also give back:
Big Easy each year donates a portion of the proceeds from the shows to charity. We were able to donate $5000 to Childrens Hospital, New Orleans in 2022.
Our partners and sponsors
Click on Sponsors for their websites


Rotary of the Westbank / Gretna
Partner
New Orleans Show
Sponsor
Partner
New Orleans Show Sponsor
MoparFest Sponsor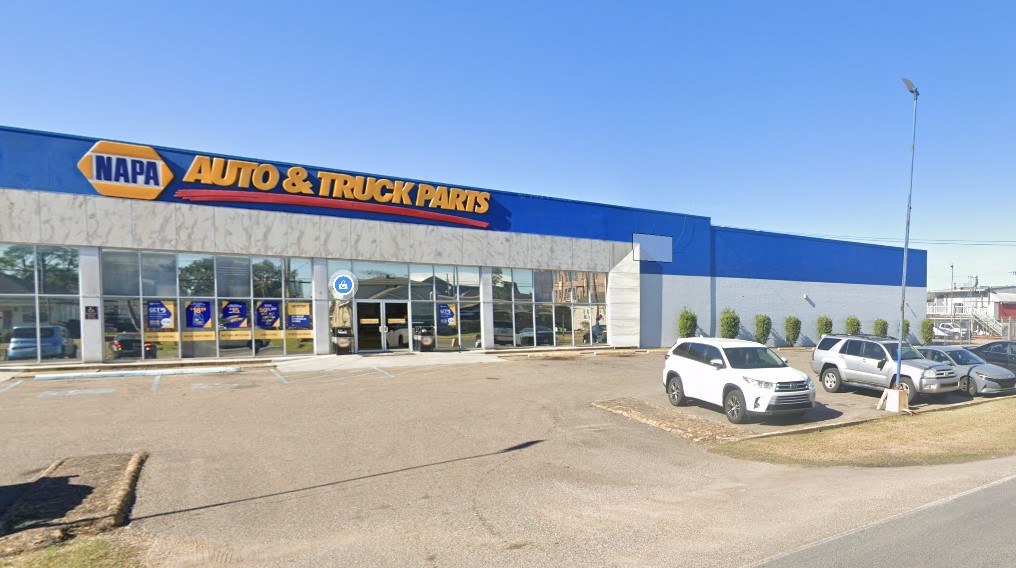 NAPA AUTO PARTS
Cruise Night Sponsor
500 Shrewsbury Rd.
Jefferson LA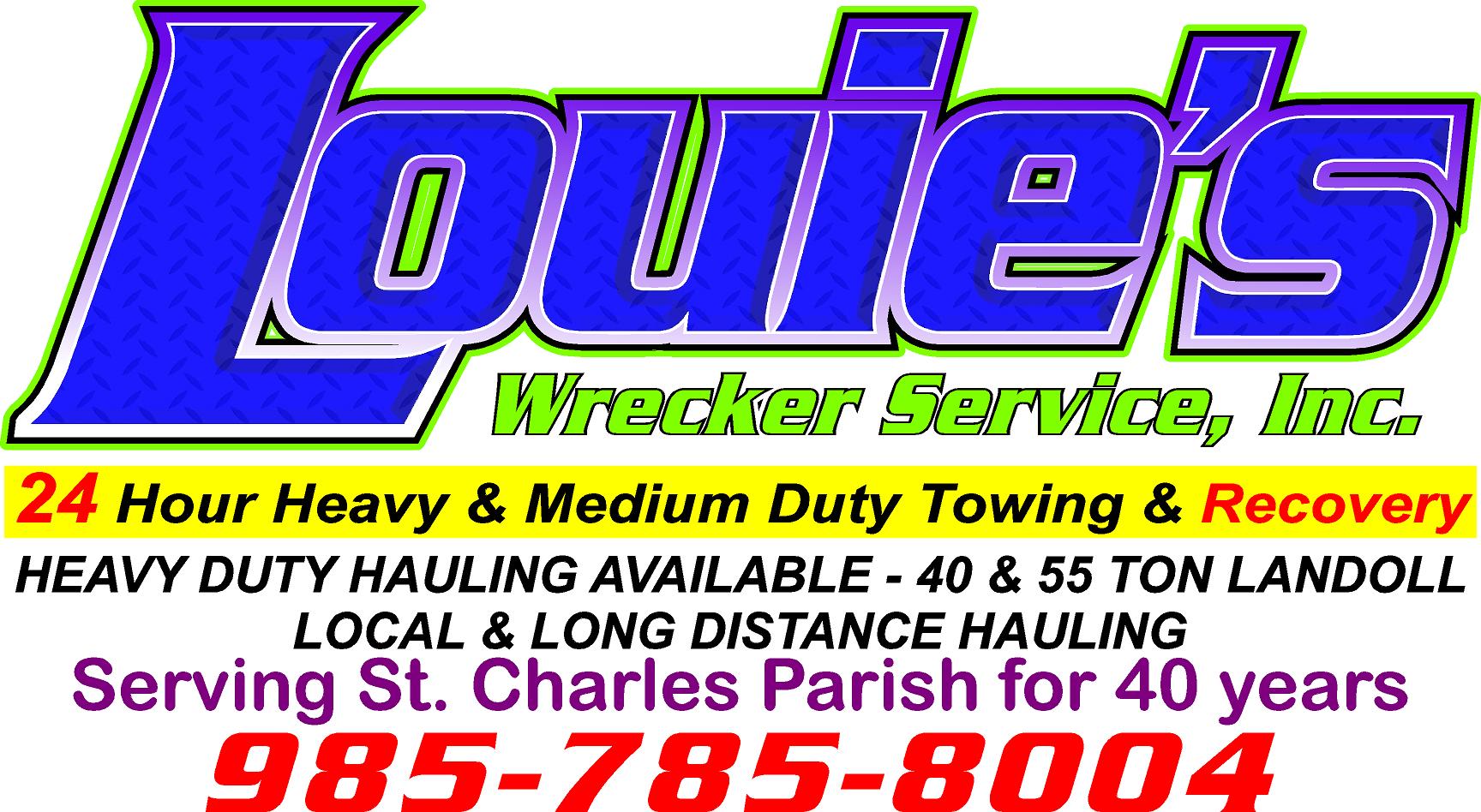 Partner
Mopar Day in Da Bay Sponsor
Cruise Night Sponsor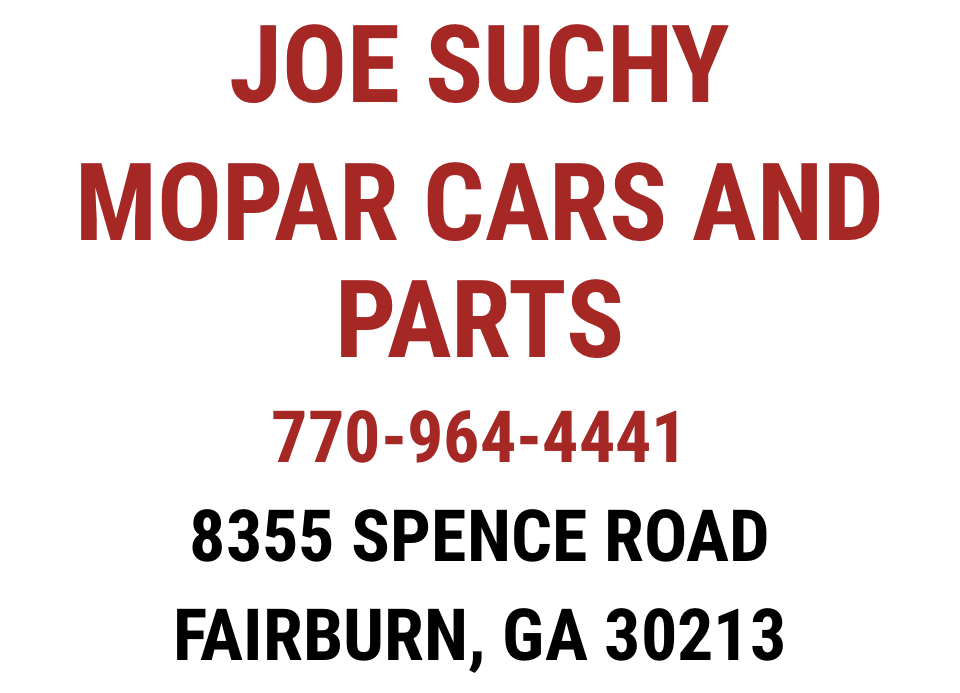 Partner
New Orleans Show Sponsor
MoparFest Sponsor
Mopars on the Coast
Mopar Day in Da Bay
New Orleans Show Sponsor
MoparFest Sponsor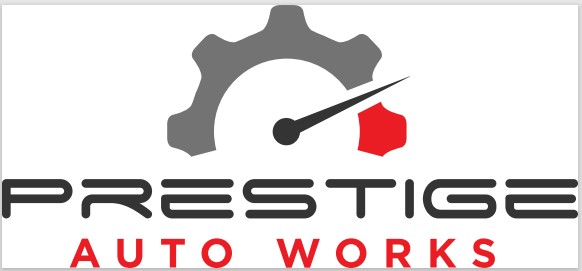 New Orleans Show Sponsor
MoparFest Sponsor
New Orleans Show Sponsor
MoparFest Sponsor